FISCH-Tools wins the FAST FORWARD AWARD 2016
15. September 2016 in News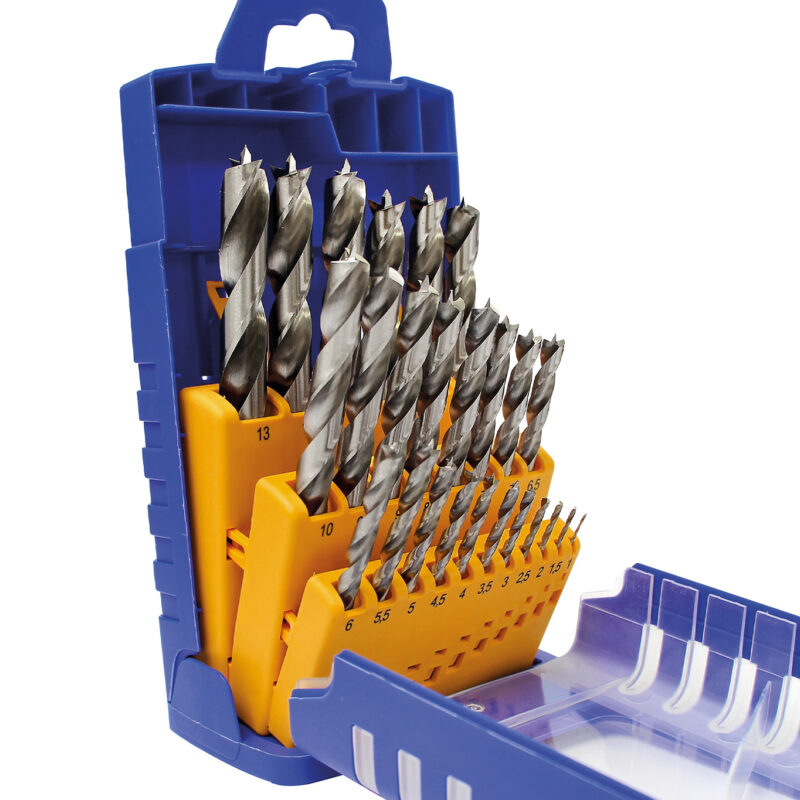 On 14 September 2016, Johann Eberhard GmbH received the coveted trophy of the Fast Forward Award in Graz City Hall. It is bestowed once a year for the most innovative projects in business, research & development, and has become one of the most important innovation awards of Austria. Minister of Economic Affairs Dr. Christian Buchmann personally handed the distinguished trophy over to the two managing directors Andreas Eberhard and Christoph Riegler.
The drill bit factory of Western Styria impressed the jury and public alike with its latest product innovation – the ultralight ALU SPEED Ice Auger Bit. Weighing only 500 grams, the aluminium ice auger with replaceable insert technology is significantly lighter and thus more efficient than conventional steel bits, which can weigh up to 3 kg each. One use, for example, is pre-drilling the holes for inserting slalom poles in Alpine ski sports.
"We are very proud and delighted at this Fast Forward Award, and pleased we were able to bring the prestigious trophy to St. Joseph despite the strong competition," says Christoph Riegler.
Alongside the expert jury, the public was able to get involved for the first time this year, to vote online for those companies nominated for the Fast Forward Award.
"We are sure our employees, partners and customers contributed to this glorious victory with their votes," Andreas Eberhard says with delight. "We express our heartfelt thanks to all of you!