EuroSkills 2021 in Graz
We congratulate and applaud the entire Team Austria and especially the Styrian participants...
Read more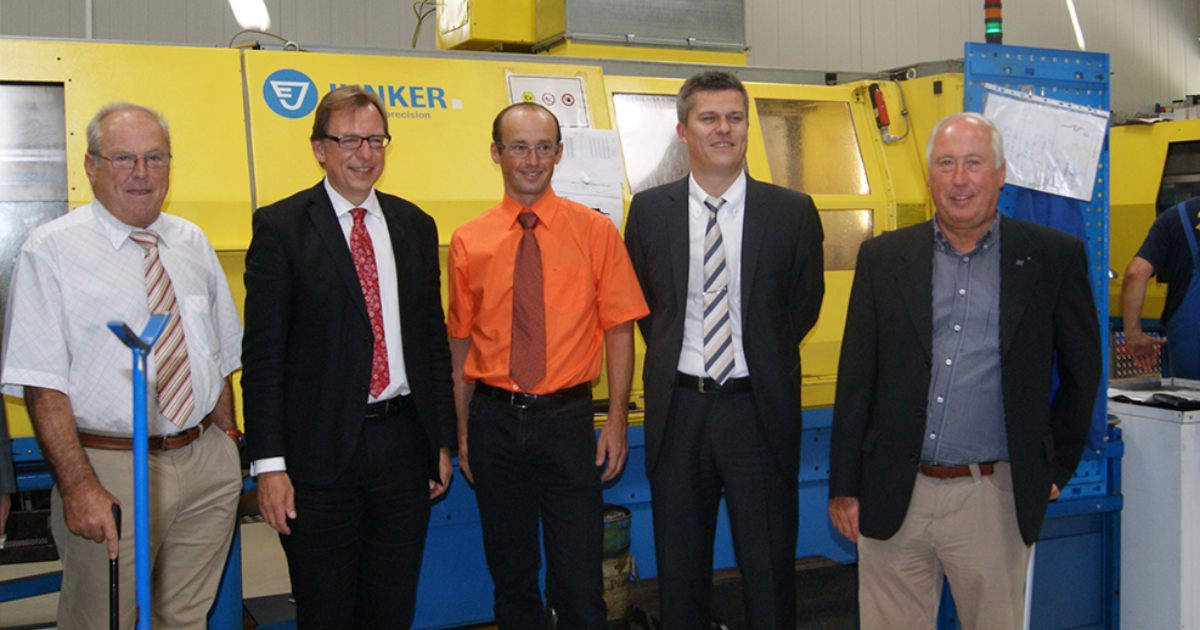 FISCH-Tools ALU SPEED Eisbohrer also taken up by Cortina d'Ampezzo in 2021!
And production is already in full swing!
Read more
FISCH-Tools sponsors the guys from the U11 SG Schilcherland
Read more
The third-best carpenter in the world!
Read more
FISCH-Tools ALU SPEED Ice Drill also taken up by Liechtenstein Ski Association
Read more
Agreement with the U.S. Ski & Snowboard Team "USSA" signed!
Our ALU SPEED ice drill continues its triumphant progress.
Read more

Euroskills 2020
We are part of it: We are proud to announce that we will be supporting EuroSkills, the European vocational championships, to be held in Graz from 16th to 20th September 2020, as an official sponsor.
Read more
Cooperation ÖSV
With our ALU SPEED ice auger bits, we will accompany our alpine ski stars as the operative partner of the ÖSV for the next three years!
Read more
Guest visit from WorldSkills competitors
When the WorldSkills competition is held in Kazan, in Russia, this year between the 22 & 27 August, joiner Julian Fink and cabinet maker Martin Golautschnik will also be present.
Read more
FISCH®-Tools: now supplying ice augers to the Canadian ski team
It's one success story after the next: only recently did Johann Eberhard GmbH – FISCH®-Tools – conclude a 5-year contract with the "Swiss-Ski" association. Hot on the heels of this news comes the Canadian ski association CSA – Canadian Snowsports Association: with its product ALU SPEED, FISCH-Tools will be the new official ice auger supplier of the Canadian ski team for the next four seasons.
Read more
FISCH®-Tools: Ice Auger for Switzerland
The Swiss-based ski association takes advantage of the ultralight ice auger made in Styria.
Read more
ÖSV relies on Styrian ice augers
The ultimate Alu Speed auger from FISCH®-Tools is used on all ski slopes throughout the world.
Read more
FISCH®-Tools – Three Year Contract with U.S. Ski Team
Trainers of the US ski stars, Lindsey Vonn, Mikaela Shiffrin, Ted Ligety & Co. rely on the ALU SPEED ice auger from FISCH!
Read more